Building the team spirit since 1978, now also in Oulu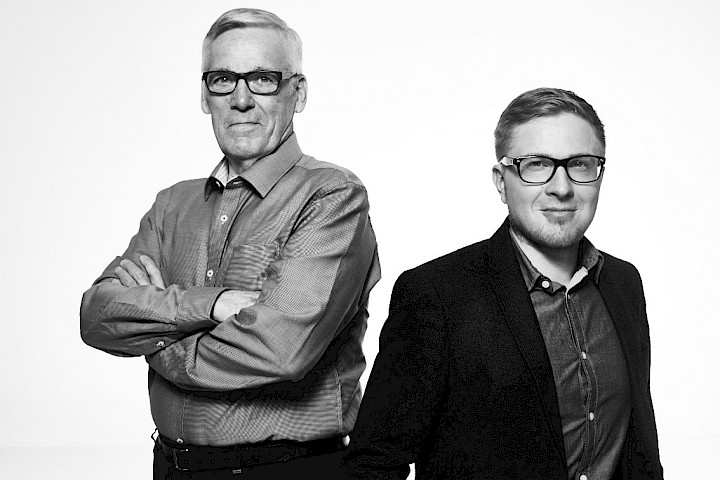 The fact that some of our clients have been with us since the year of foundation, reflects well on us. We want to be trustworthy in the eyes of our present and incoming customers – as well as today and in the future.
Hepacon was founded by six building services engineering experts in 1978. At first, a set of drawing boards was carried to our office in Pitäjänmäki. In 1990, we moved the drawing boards to our current location in Malmi. In addition to the traditional HVAC design, we have reasserted our services with strong knowledge in building automation, and refrigeration and energy technology. Oh, and those drawing boards? They have been replaced with more advanced technology.
Today we have over 60 employees with us, ranging from students to Master's of Science. Hence, we have expanded our office space, and currently work in two floors. Even though the founding members have already retired, the ownership of the company is completely in the hands of our employees. Hepacon is one of the biggest Finnish owned construction engineering design and consultation companies. We are strong and topical, and that is our aim in the future, too.
From the beginning of September 2018, we have started serving our customers also from the regional office set up in Oulu, which has initially four employees.